Pre K Teachers
Ms. Holley
Ms. Richards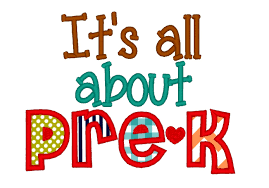 Pre- K
What is Georgia's Pre-K Program?
Georgia's Pre-K Program is a lottery funded educational program for Georgia's four year olds to prepare children for Kindergarten.
Who is eligible for Georgia's Pre-K Program?
Children four years of age on September 1 of the current school year who are Georgia residents are eligible to attend Georgia's Pre-K Program during this school year. Georgia's Pre-K Program is voluntary for families and for providers.
Because participation in Georgia's Pre-K Program is voluntary for public schools and for private child development centers, there may not be enough spaces in every community for all four year olds who wish to participate. Every effort will be made to contract with eligible centers to create enough spaces for children who want to attend OR to match children with available spaces in other Georgia's Pre-K Program providers in the area.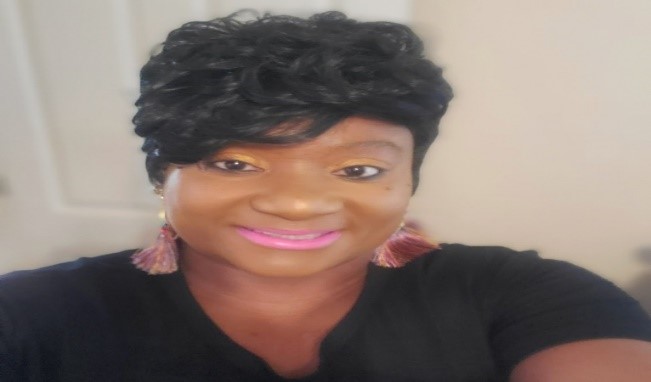 My name is Tawnya Hadley. I am the Pre-K Director and the 21st CCLC Program Director for Stewart County Schools. I am entering my 17th year in education. I taught middle grades ELA for 6 years at Staley Middle School in Americus, Georgia. I was also the Lead GED Instructor for SGTC College in Cordele, Georgia for 6 years. I love working with students and their families. I wasn't born just to teach; I was born to inspire others. My hobbies include reading, traveling, playing golf, and spending time with my family. I am married to Kimothy Hadley and we have a daughter Kahria Hadley.
Contact Information:
Email: thadley@stewart.k12.ga.us
Office: 229-838-4329 ext. 112