Century 21 Establishes Ride and Read Summer Program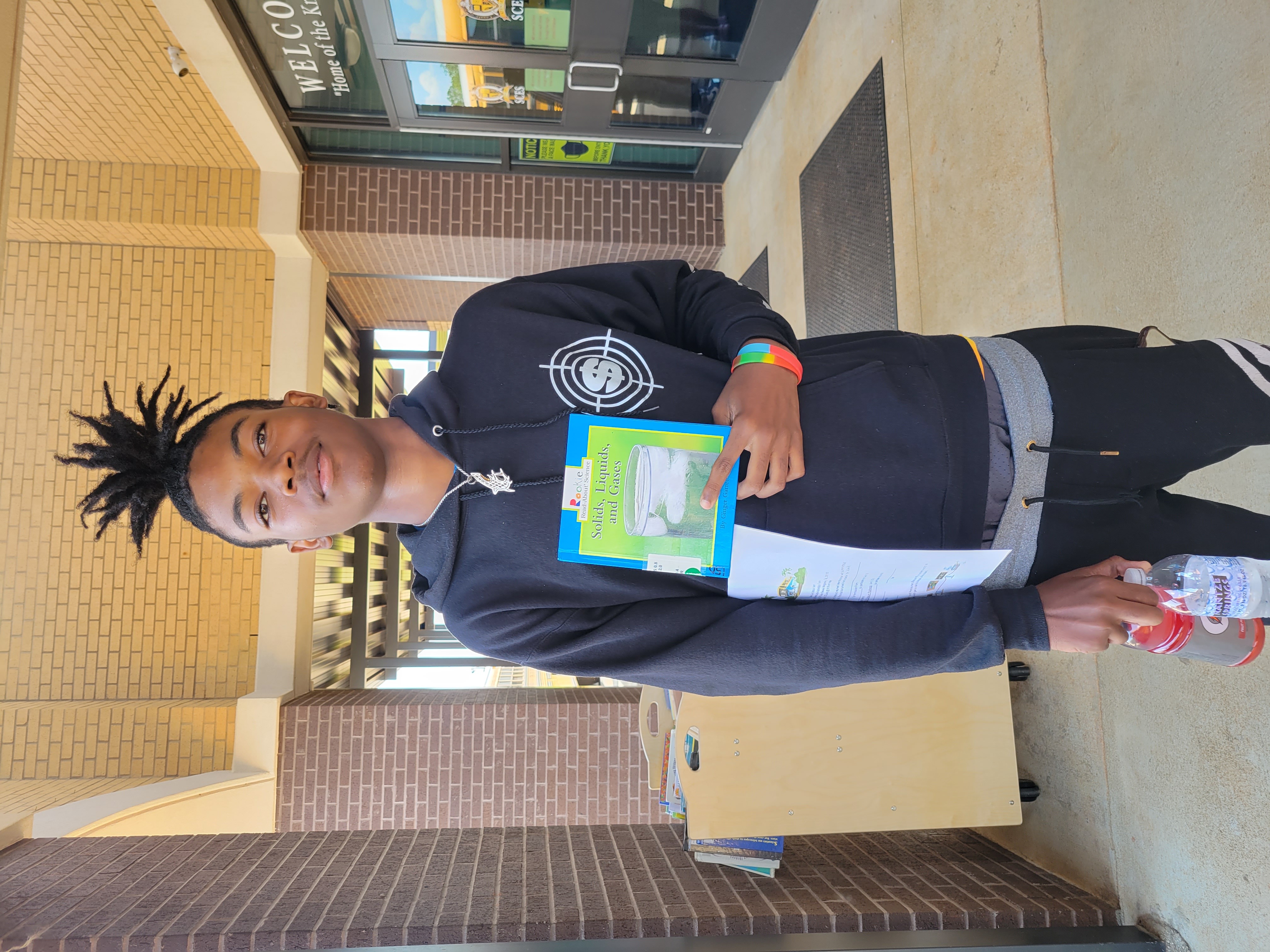 ---
The 21st Century Program promotes literacy during the summer months with its Ride and Read Initiative.

Scholars will receive a book each day during dismissal to read while riding home. Scholars will keep the books at home and establish home libraries to enjoy reading over the summer months.

The 21st Century Program understands the importance of literacy and allows scholars the opportunity to have reading material at home during the summer break.