Staff attends Teacher of the Year Celebration and Gala on Jekyll Island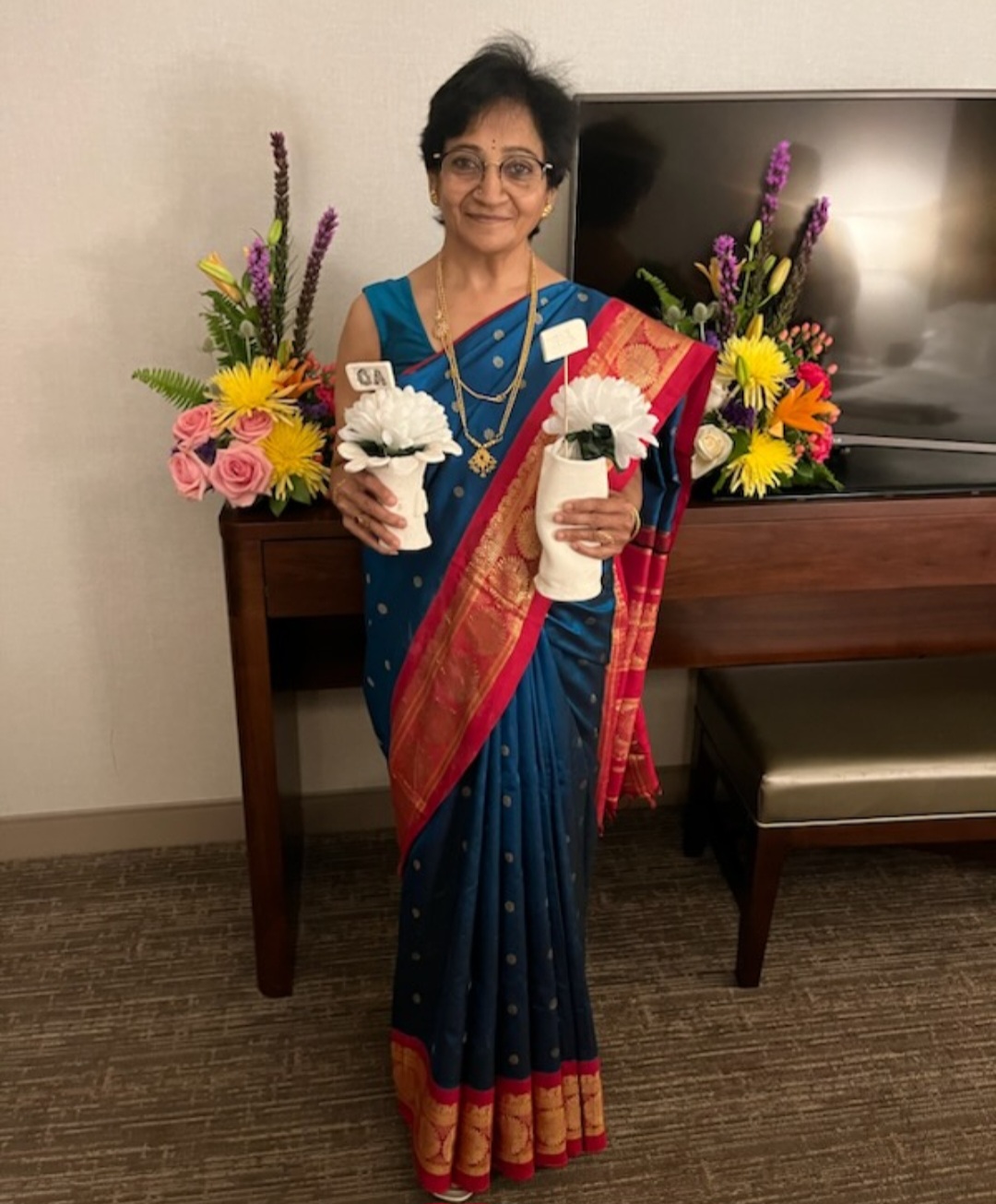 ---
The Georgia Teacher of the Year Conference and Gala was held June 9-10, 2023 at the Jekyll Island Convention Center.
Attending and representing Stewart County School was SCS Teacher of the Year Dr. Vijay Gangadharan, SCHS Math Teacher, Mrs.
Tawnya Hadley, SCS District TOTY Coordinator, Ms. Paulette White, Stewart County High-School, Assistant Principal, and
Mrs. Jacqueline Rivers TOTY guest. Congratulations "Dr. Vijay"! We are Proud of YOU!